---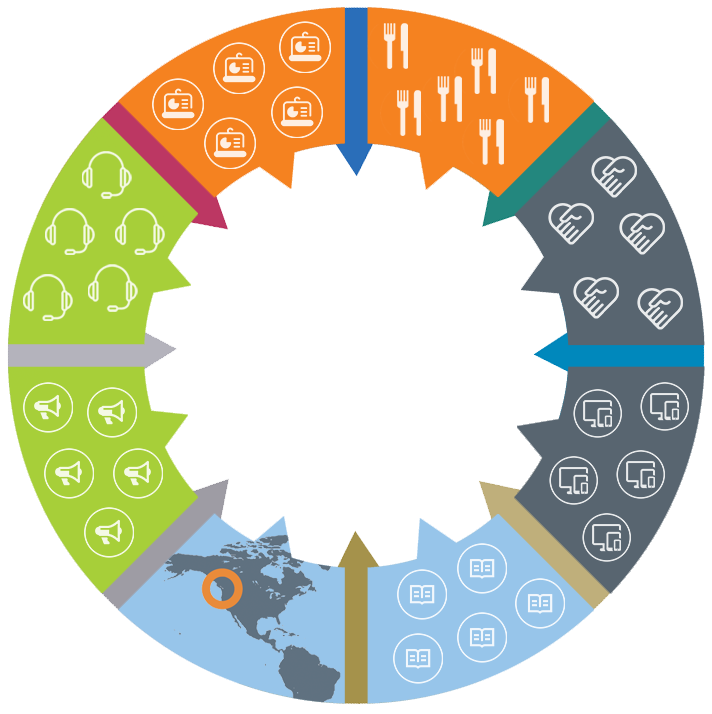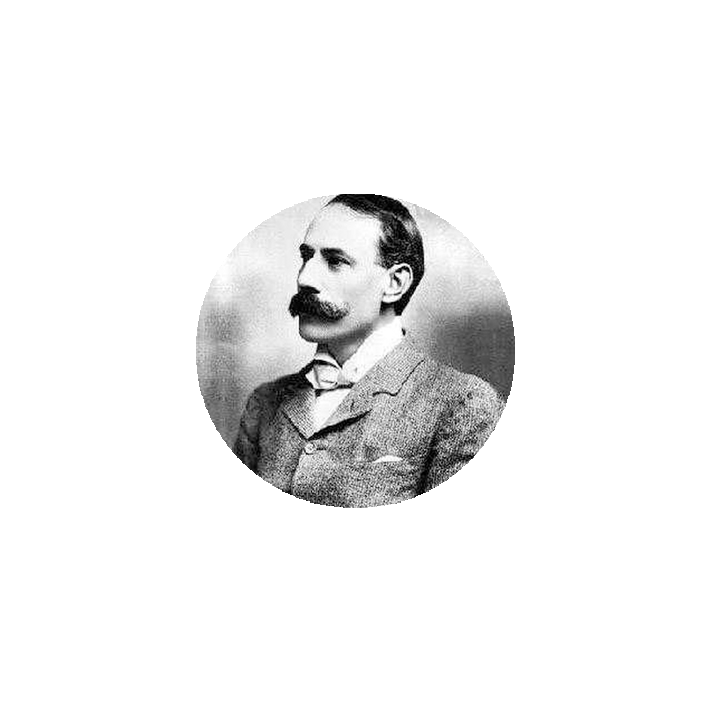 What's basically an online magazine?
Let's first start by telling what it's not: it's not an interactive PDF with a turn-page functionality.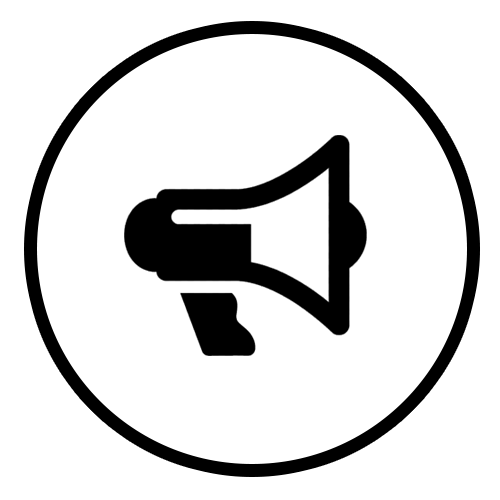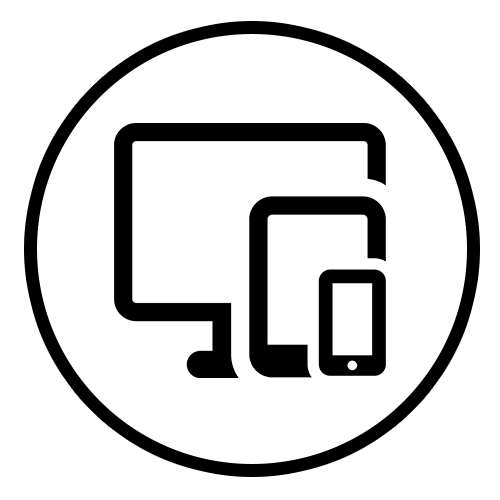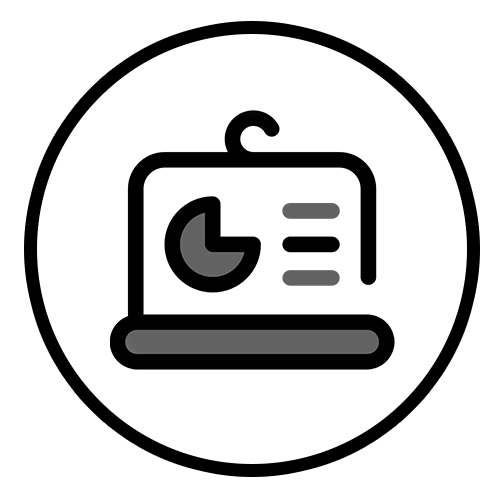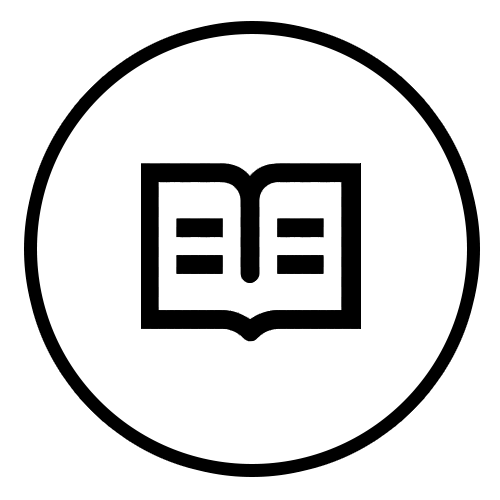 Some say it resembles a website, some say a blog. Again we have to say nope. An online magazine is so much more, it's a concept on its own with some very specific key features:
Name us one blog or website that has a truly front and back cover for starters. All the content of an online magazine is confined between these two pages.
We like to have it full-screen, full focus on image and video. No banners, no advertising or any other distractive content. We like to keep readers involved and keep them interested as long as possible
No complex or over-designed navigation, no confusing menu bars, sub menu's or drop down boxes. Navigation is as simple as turning a page of a print magazine.
It contains a carefully balanced selection of topics that contain relevant content for a specific audience. Our page layouts help to establish the structure and our stats generate insights how content is consumed.
In an online magazine every format of media gets attention. No clutters of text but an excellent infotainment ratio between visuals, infographics, video and text for an appealing and not text heavy medium.
Make half year, quarterly, bi-monthly or monthly or one–off editions. Store previous editions in an archive. Content is too valuable to waste. .
Reach out instead of pull in. Deliver a referral link to your online magazine via email or social media post. Involve your readers by reaching out to them.
Online magazine come in different content concepts
for improved marketing: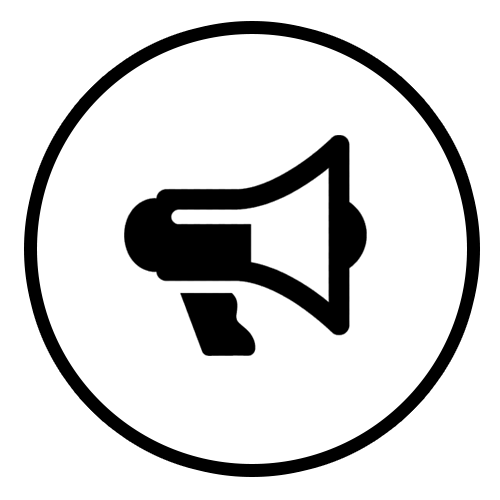 Lookbooks | Product presentations | Company presentations | Digital brochures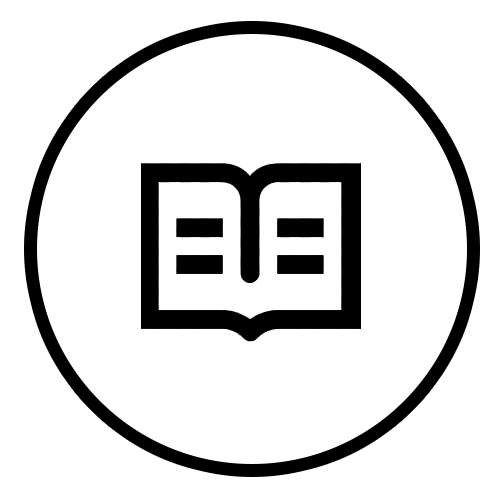 Staff magazines | Loyalty magazines | Event magazines | White papers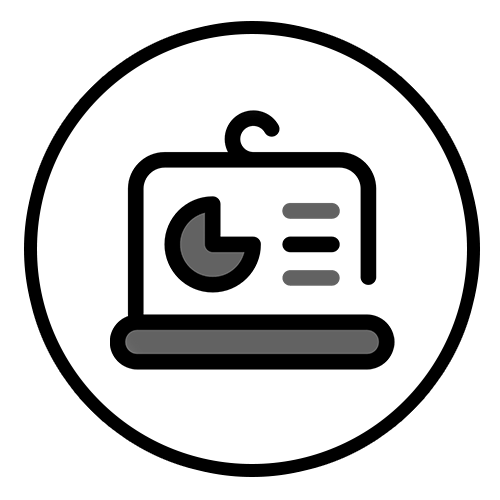 Financial year reports | Social year reports | Sustainability reports/updates
Barisco online magazine maker
And all of these you can make with our templates and
even within one license.
Questions?
Feel free to contact us if you need more information.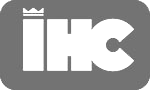 Call us: + 66 90 981 0647
---
---



---
2018 Copyright Mols Media BV, All Rights reserved